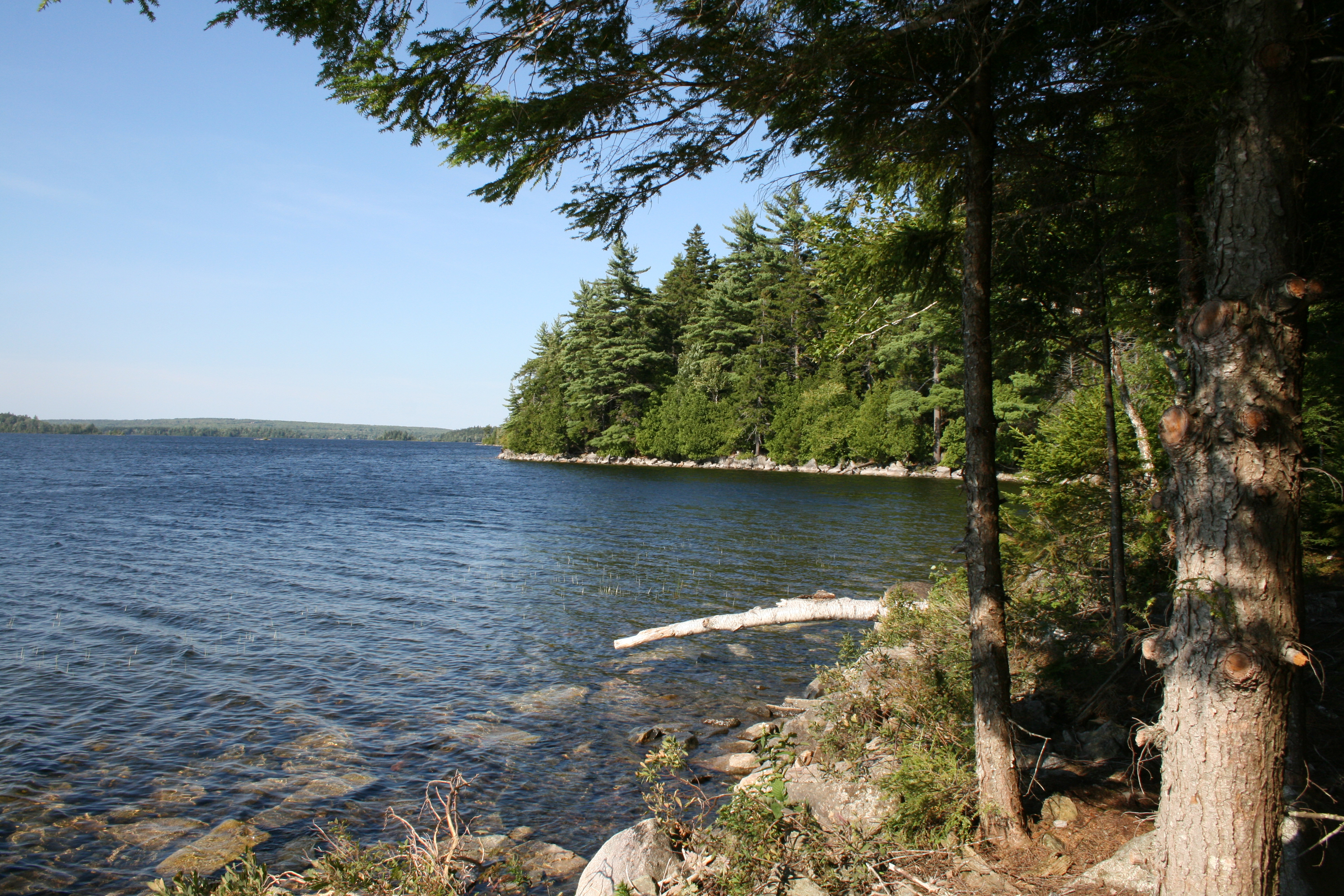 CATHANCE SHORES PROPERTY
WE ARE
An independent source of information on lake living in the Cathance Shores Subdivision or in the Surroundings on Cathance Lake, Cooper ME. Patience more information is on its way as pages load. Location in Washington County, Maine. Aerial View of Cathance Lake. Cathance Shores Subdivision Map.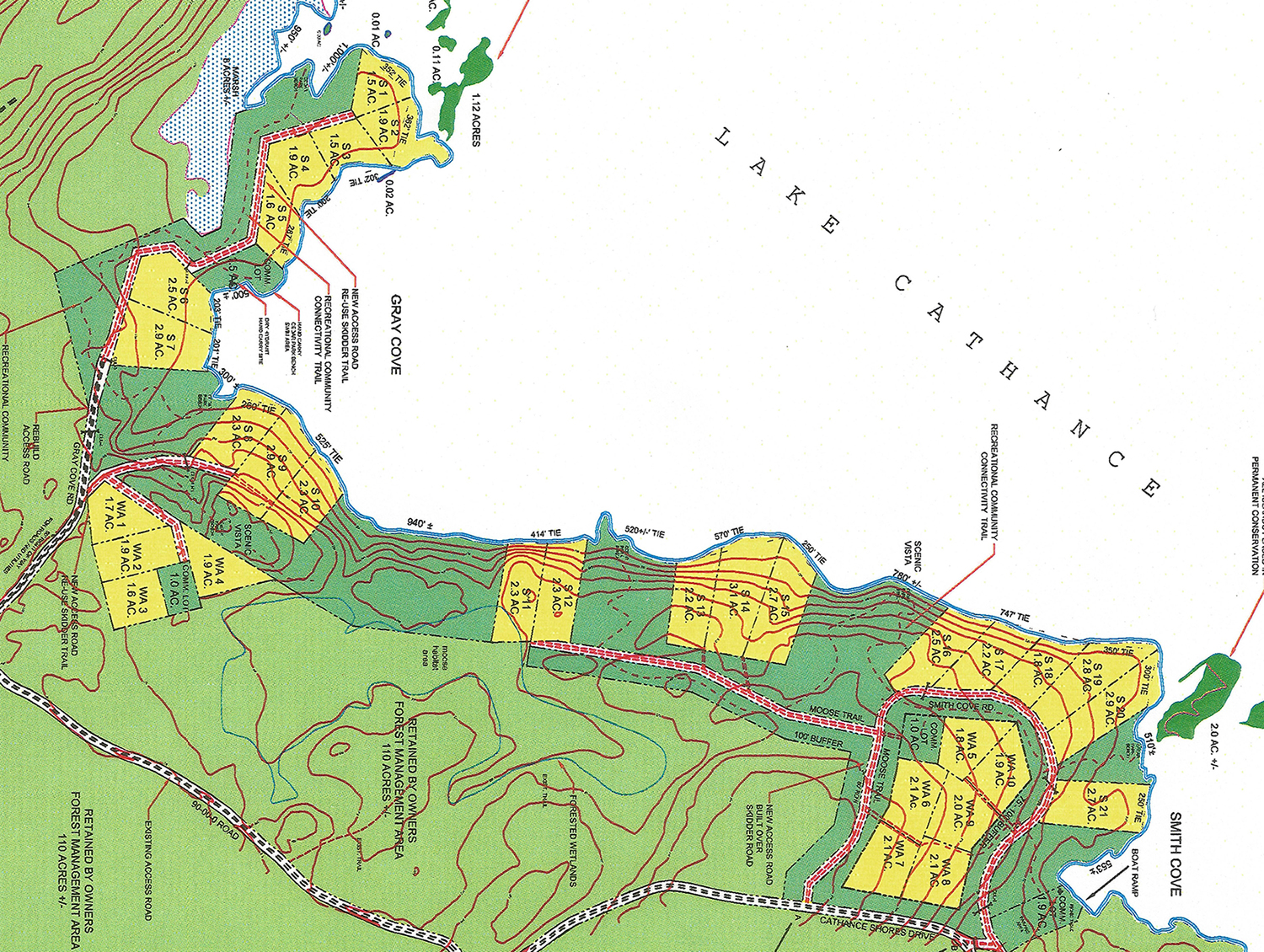 Click Here for Lot Views and Descriptions
Information on Available Lots: contact interest@cathanceshoresproperty.comThe subdivision has 21 lakeshore lots and 10 off lake lots.11 lakeshore lots and 10 off lake lots are currently available. Among the 10 shoreline lots sold, two have homes.